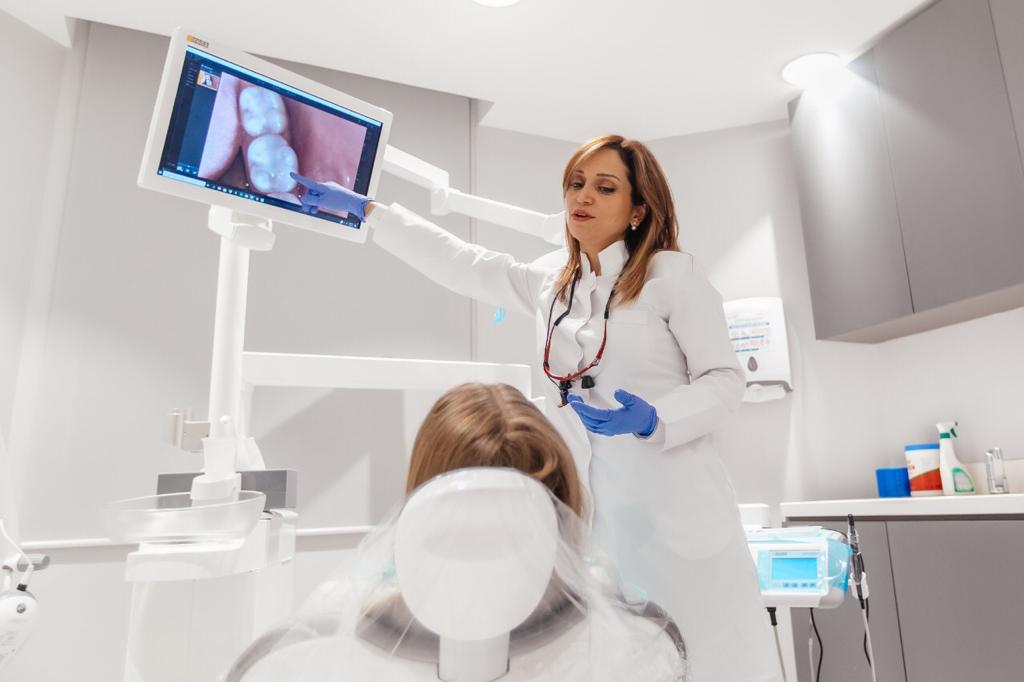 Dr. Parisa, is Known for its skill and care for children and adults, and its good neighbors attitude. The way we treat our Patients reflects those values. We listen to you. We care about you. By listening to you, we learn what is important to you. The small things others forget are remembered by us. It's what sets us apart from neighbors.
Award-winning dentist in JLT
We are committed to being on your team. Providing you with the most effective oral healthcare treatments, the latest cosmetic solutions to match your smile dreams, and the best ways to maintain a beautiful, healthy smile is our motto. It is our pleasure to serve you.
We're passionate about delivering a gentle, comfort-focused dental experience designed to help people of all ages enjoy their trip to the dentist. If you hate going to the dentist, we'd love the opportunity to change your mind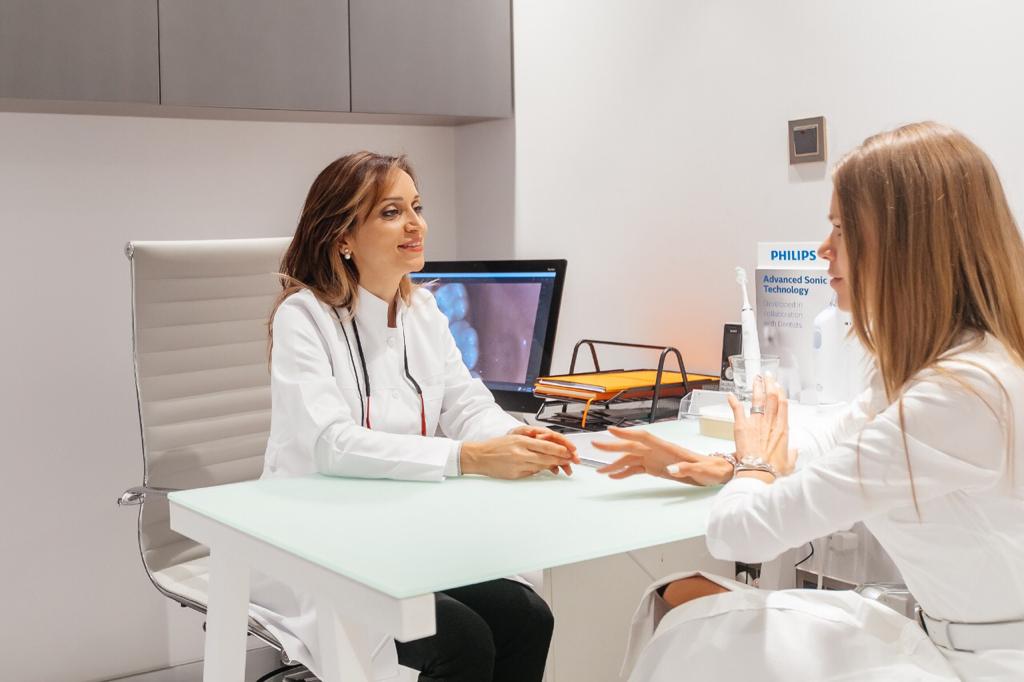 Your first visit to a dentist in JLT
You're welcome in our dental home whether you haven't been to the dentist for years or are just looking for a refreshing experience. We aim to make your dentist visit an enjoyable experience where compassion replaces judgment, hope replaces fear, and a visit to the dentist is one of the best parts of your day.
Comprehensive dental care offered by your JLT dentist
Whether you need regular family dental care or advanced cosmetic dentistry like Veneers in Dubai, teeth cleaning in Dubai, or root canal treatment we provide smile solutions for the whole family.
The core values of our JLT dentist practice
Smile, smile, smile at your mind as often as possible. Your smiling will considerably reduce your mind's tearing tension. Smiling is definitely one of the best beauty remedies. If you have a good sense of humor and a good approach to life, that's beautiful.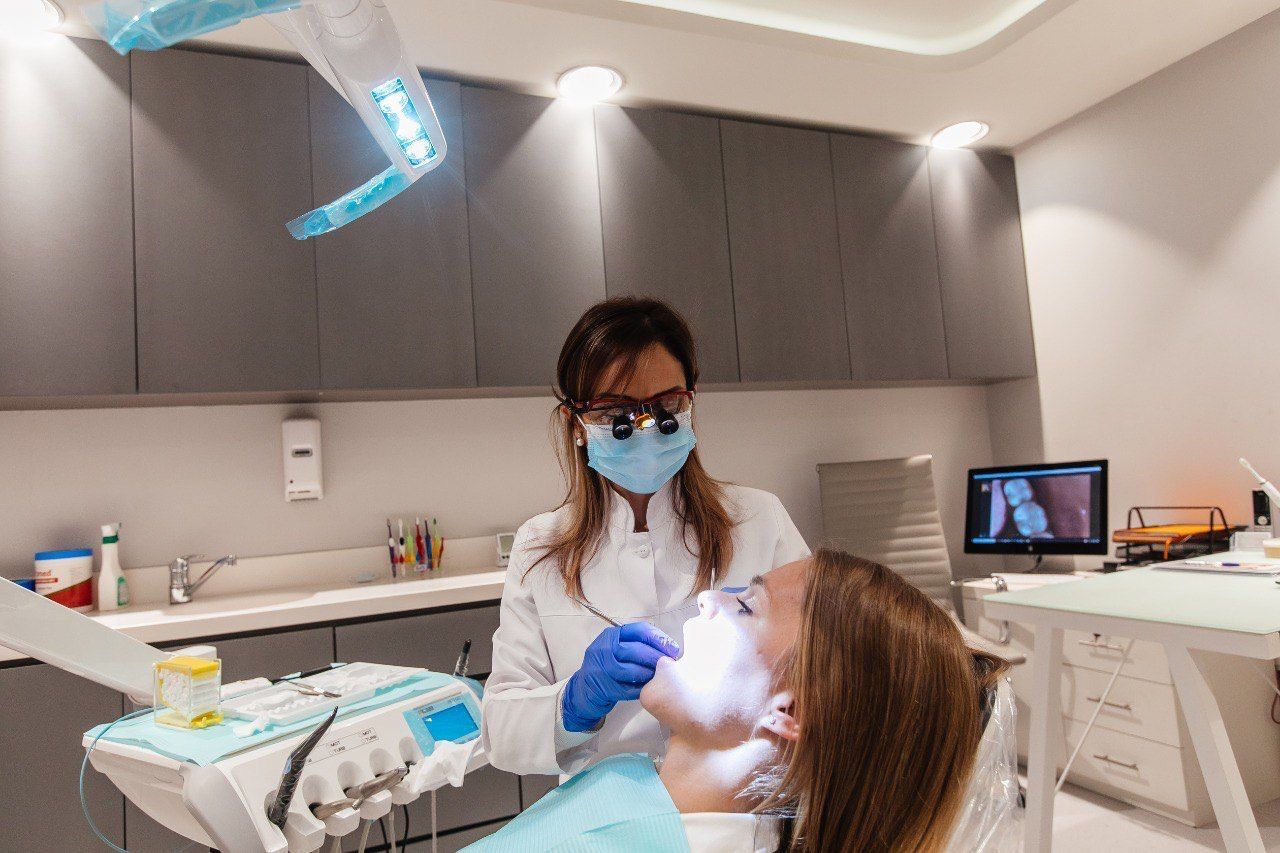 Part of NOA Dental Clinic JLT
NOA is committed to providing dental services in the most friendly, diligent, and transparent manner within a framework of ethics, COVID safety, and quality. Since 2005, NOA Dental Clinic has been a dedicated dental wellness center, focusing on preventive, family and aesthetic dentistry. We believe in the importance of a beautiful and healthy smile. We achieve beautiful smiles for each of our patients by providing high-quality treatment in the most possible compassionate way.
We'd love to hear from you!
Call (+971) 50 788 0250 or click below to schedule an appointment.
FAQs about dentists in JLT
FAQs about dentists in JLT